SECURITY, INSURANCE AND TRAINING
OUR PERSONNEL ARE PROPERLY INDUCTED ONTO YOUR SITE, AND THEY RECEIVE SPECIFIC HEALTH, SAFETY AND ENVIRONMENTAL TRAINING
Site-specific security inductions lower the risk of incidents on your premises. Our personnel are experienced in working with security procedures and they can always be reached by mobile phone while on your premises.
Insured for your Protection
We carry $10 million in Public Liability Insurance cover.
Uniforms and Photo ID
Uniforms and identification badges identify who's on your site.
TRAINED IN PEST MANAGEMENT
Our technicians hold National Certificates in Urban Pest Management, a Level 2 NZQA certification that covers industry specific health safety, risk assessment, pest identification, safe pesticide practices and industry documentation.
All PestNZ technicians are seasoned practitioners of Integrated Pest Management. Our IPM programme relies on a deep understanding of the biology, life cycles and habits of all types of pests.
This educated, four-point approach to pest control depends on our skilled technicians assessing properties and facilities and identifying multiple methods for deterring pests, based on their habits and natural predispositions, without the blind reliance on costly and toxic chemicals.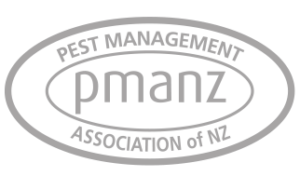 PestNZ is a member of the Pest Management Association of New Zealand (PMANZ), an industry-leading organisation founded in 1976 and representing the most experienced, educated and innovative pest control professionals.
All of our pest technicians are registered with PMANZ and the organisation's strict membership criteria ensures that pest control services are provided by fully trained technicians who operate safely, according to a code of ethics and with high standards of quality.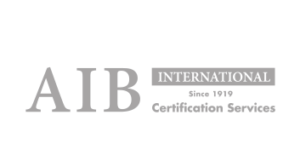 Our IPM programme meets international standards set by AIB (American Institute of Baking), a global auditing body used by a number of food and non-food industries in New Zealand and Australia.
These standards ensure consistent import/export levels of quality and documentation.
Need pest control services in Auckland, Waikato or Tauranga?