INTEGRATED PEST MANAGEMENT
AUCKLAND | WAIKATO | TAURANGA
RESIDENTIAL AND COMMERCIAL
Integrated Pest Management
Integrated Pest Management is an educated, strategic approach to pest control that minimises risks to people and the environment. By assessing your unique setting and focusing on eliminating factors that are encouraging or supporting pest populations, this sensible and humane process can be used to manage all types of pests in all types of environments – rural, urban and agricultural.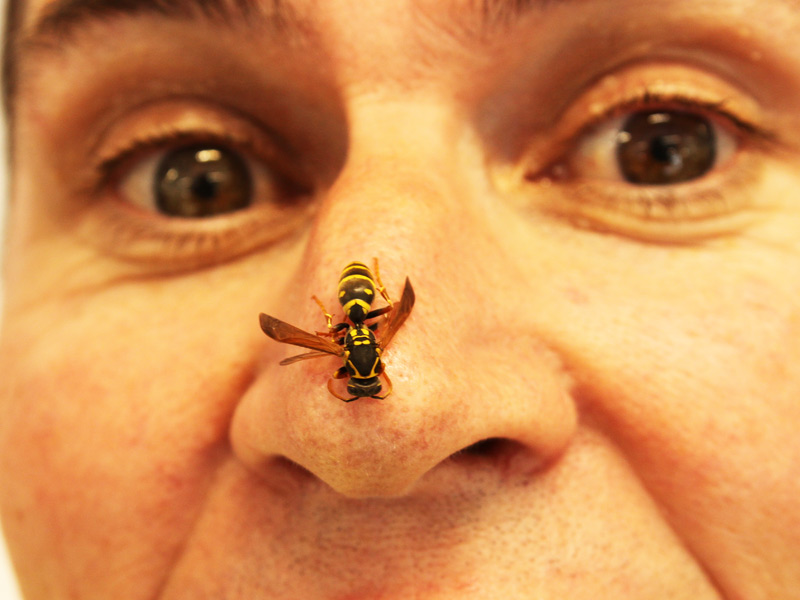 HEALTH, SAFETY AND ENVIRONMENT
PestNZ's Heath and Safety system is designed to minimise the risks of our work at your premises and complies with ASNZ: 4801, ISO: 14001, Contractor Prequalification and ACC Workplace Safety Management Practices.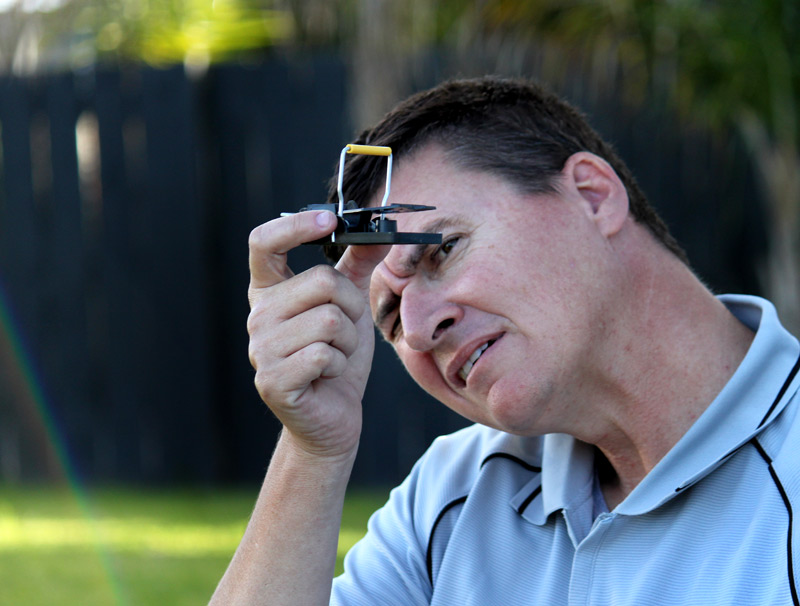 Recognised worldwide, these pest control protocols are set and audited by the American Institute of Baking (AIB) and used by many large companies in New Zealand, in both the food service and non-food service industries.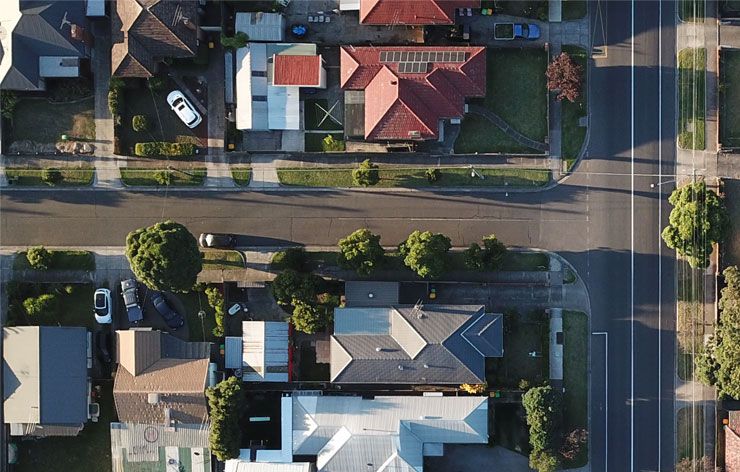 SECURITY, INSURANCE AND TRAINING
PestNZ personnel undertake a Ministry of Justice criminal background check and carry $10 million in Public Liability Insurance coverage so you can rest easy that all pest problems will be solved.
LET US REMOVE YOUR HEADACHES
Pest Control Solutions for Auckland, Waikato and Tauranga
Protecting you, your workplace and your reputation is important to us, which is why quick, responsive customer service is one of the cornerstones of our operations.
Need pest control services in Auckland, Waikato or Tauranga?